Wholesale Personal Care Waterless Mini Hand Sanitizer Gel
The necessity of washing hands with hand sanitizer
Germs can be seen everywhere, daily life can not be sloppy.
1.Personal belongings and personal belongings may hide a lot of bacteria!
2.Long time clothes are easy to cause bacteria to multiply and generate peculiar smell!
3.Bacteria invade the skin and may cause itching
4.Bacteria spread through the air around them, which is easy to cause influenza diseases
How to wash hands correctly?
1. Palm rubbing
2. Palm rubbing back of hand
3. Crossing of fingers
4. Clasp of fingers
5. Rotate and rub the palm
6. Hand rolling
Reminder
1. This product is for external use only. If it goes into the eye accidentally, please wash it with water or see a doctor;
2. Inflammable, keep away from fire source, use with caution in alcohol allergy;
3. Please keep out of children's reach.

Product Despriction
Type: Alcohol hand sanitizer
Main Ingredient: Alcohol
Volume:500ml
Wash Style: Waterless
Feature: Basic Cleaning, Antiseptic
Certification: CE,FDA
MOQ: 5000pcs
Product Display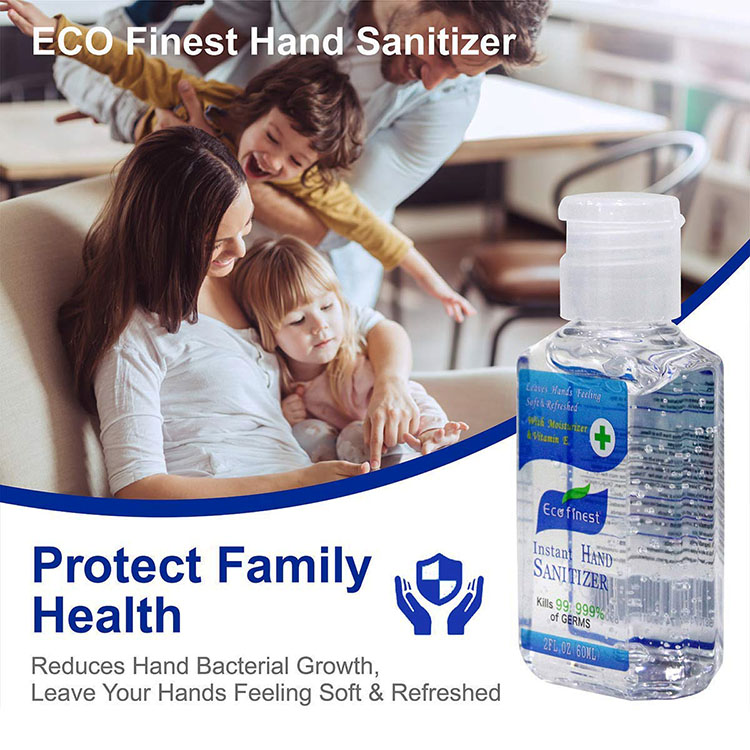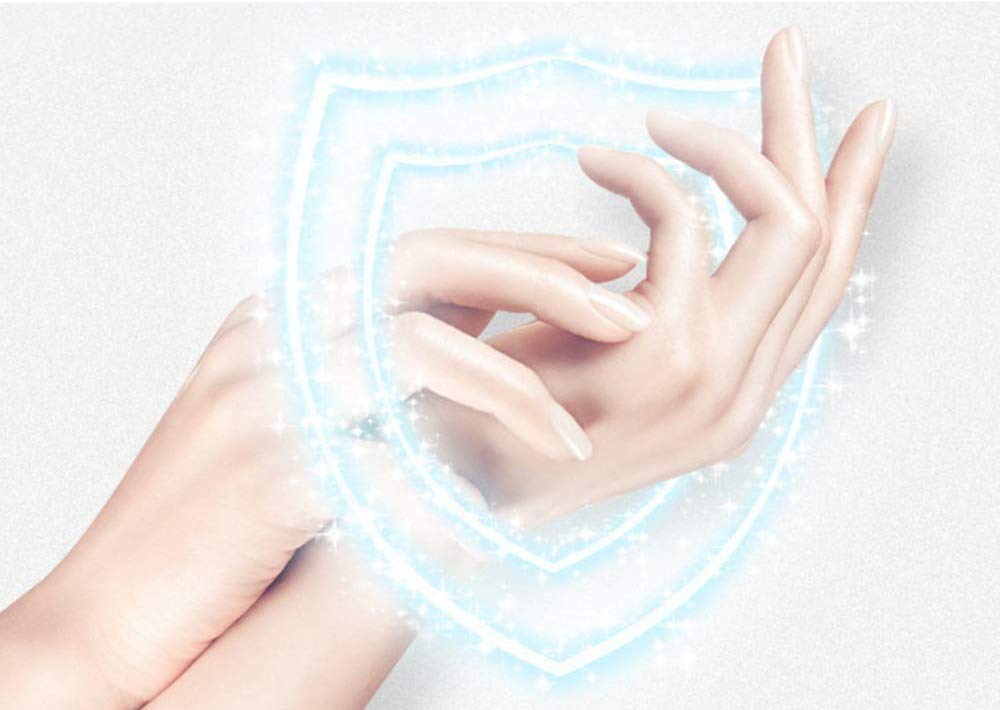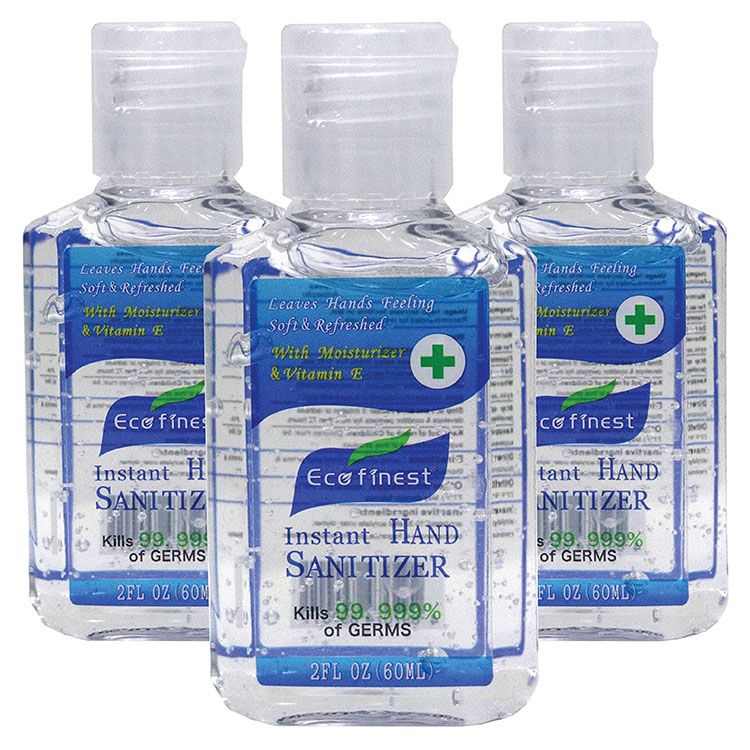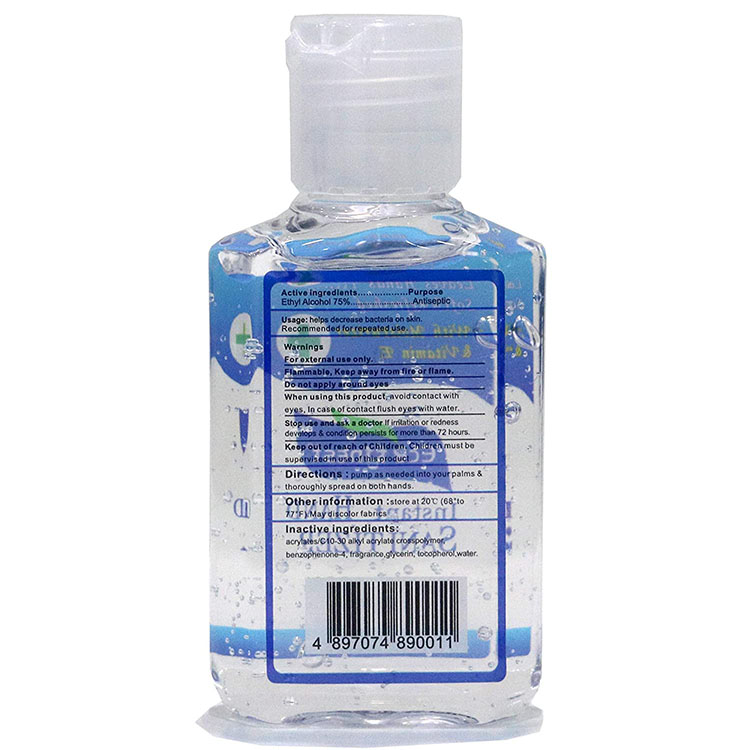 Certifications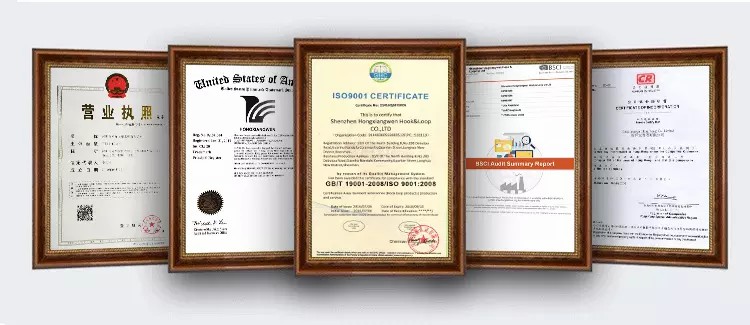 Our Advantages
1.Strong Research and Development Capabilities: In recent years, Hongxiangwen has continuously developed and expanded its product categories. Based on the original ski accessories and support strap, we have started to enter the medical protection field and developed a series of medical protective materials such as hand sanitizer, uv sterilizer box, KN95 mask, disposable face mask, infrared thermometer Is committed to protecting your physical health.
2. Good Quality and Reasonable Price: we quote the ex-factory price, and we are a factory, and our price is generally cheaper than a trading company.
3.Customized Service: we can produce according to your design
4. Environmental Protection, non-toxic and easy to use: Our product materials are environmentally friendly and can be reused.
5. Accept small and large orders